One Year of the HR Professional Stream
Session Overview:
As an APS HR Professional you have played an important role in supporting your organisation navigate through the challenges of 2020, from bushfires at the beginning of the year to a global health emergency, HR has been at the centre of organisational responses.

The APS HR Professional Stream was launched just over twelve months ago so we thought now was a good time to stop, reflect and celebrate our year of achievements. We will also take some time to look forward into the future and think about what the next twelve months will look like for the profession.

Make sure you tune in to hear from some of your HR senior leaders as they reflect on this year and look forward to 2021.
Jacqui Curtis, HR Head of Profession will reflect on the achievements of the HR Profession this year and her role as the HR Head of Profession twelve months in and what to expect in 2021 across the profession.
Mary Wiley-Smith, Deputy Commissioner, Australian Public Service Commission will speak briefly about the APS workforce response to COVID-19, before reflecting on some key pieces of work that have been delivered over the last 12 months. She will also speak about upcoming work that will be directly relevant to HR professionals, including in relation to integrity, graduate recruitment, mobility and diversity.
Paula Goodwin, Group Executive & COO, Bureau of Meteorology will reflect on the importance of cross agency working groups during COVID-19 and the future role of the HR Working Group.
There will also be a 15-minute Q&A opportunity at the end of the session. Facilitated by Liam Page, Assistant Commissioner, ATO. Be sure to think about what questions you would like to pose to the speakers and submit them here.


Who Should attend:
All APS HR Network staff
PRESENTER(S)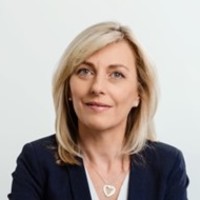 Jacqui Curtis
APS HR Head of Profession and Chief Operating Officer
ATO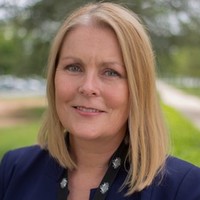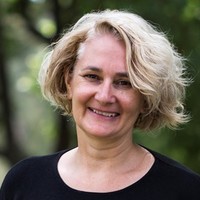 Paula Goodwin
Group Executive and Chief Operating Officer
Bureau of Meteorology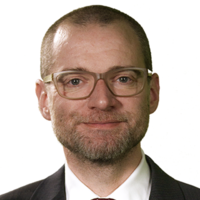 All delegates must be registered to be able to participate in training and to be eligible to receive qualifying hours.