Impress the panel: tips and tricks to land that HR leader role
The APS HR function is a key leader of APS transformation, so it's critical we select people for HR leadership positions who embody the behaviours and attributes needed to ensure we meet the expectations of our clients, the community and our colleagues.
That's why we launched Getting it right from the start, an initiative which sees independent HR advisors participate in selection panels for SES and key EL2 HR roles.
As an aspiring HR leader, what does this mean for you? How can you ensure you're competitive for your dream job?
Make sure you make time to hear insights and tips from a panel of senior HR leaders who have been delegates or independent HR advisors in recent HR recruitment processes.
Have a question for our panel of HR leaders?
To make the most of this panel discussion, please submit your questions for the panel before the session here. There will also be time for questions at the end of the session.
AHRI members can earn 0.5 CPD points from this webinar.
PRESENTER(S)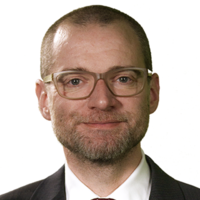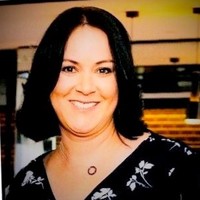 Bridie Dawson
Executive Manager, People, Communications and Governance Branch
Australian Communications and Media Authority

Andrew Mann
Program Manager, People Services Branch
Australian Bureau of Statistics
All delegates must be registered to be able to participate in training and to be eligible to receive qualifying hours.