ARPC's Annual Terrorism Risk & Insurance Webinar
ARPC's annual Terrorism Risk and Insurance Webinar will feature highly qualified experts in terrorism risk and insurance, to highlight and discuss current and emerging threats and ways to mitigate them.

What you will learn:
Protection Gap Entities: What are they and why are they essential to terrorism insurance?
An update on the global terrorism landscape
An update on the Australian terrorism landscape
Who should attend:
Insurance industry professionals and government representatives who want to learn more about the terrorism risk landscape and how the re/insurance industry and/or government should respond.
PRESENTER(S)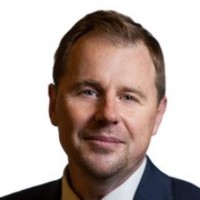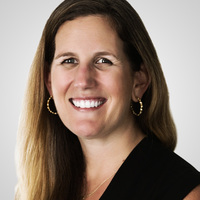 Cory Davie
Head of Control Risks
Australia Pacific
All delegates must be registered to be able to participate in training and to be eligible to receive qualifying hours.