Cahoot Learning is reclaiming the human learning experience in a digital world.
Professionals acquire the most valuable knowledge and skills when they work together to learn, apply and share. We blend progressive technology with leading-edge content to deliver dynamic, collaborative learning experiences at scale.
What is collaborative learning?
Collaborative learning is an educational approach to learning that involves groups of people working together to solve a problem, complete a task or create a product.
Social and other online learning platforms provide some of the tools for collaborative learning, but not in a comprehensive and cohesive way, leaving success to chance.
At Cahoot Learning we excel at collaborative learning by design... not chance. Unleash the power,
Cahoot with us today!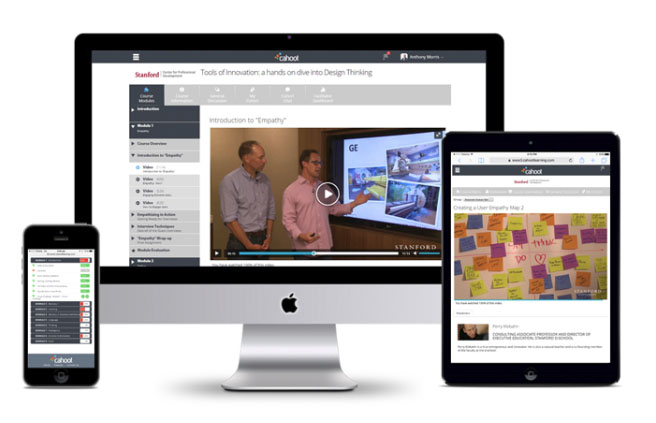 "Education is the most powerful weapon which you can use to change the world." - Nelson Mandela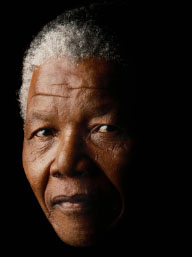 How does it work?
We embed leading-edge content from any source on our progressive learning system so professionals can engage with each other anywhere, anytime. Working in cohorts, they progress together through one course or a series, applying learning on-the-job, as they go.
At Cahoot, we value learning analytics. Our dynamic tools provide your organization with insights into participant behavior, engagement and outcomes.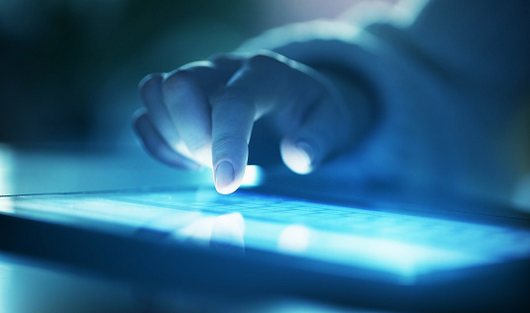 "In a world where there isn't a precedent for the speed of change, the business world needs a repeatable way to think that combines intelligence, design and choice."
– Kate Eriksson, PwC