COVID-Safe with Comcare: transitioning back to the workplace
Session Overview:
While the recent focus has been on restrictions in Victoria, many staff across the country are still preparing to return to their usual place of work over coming weeks. As HR practitioners, it's important that we understand what this means for our agencies to support the safety and productivity of employees through the transition. So, what are some of the considerations we need to think about?
Register for our webinar to hear from Comcare senior leaders:
Sue Weston PSM (CEO)

Aaron Hughes (General Manager, Claims Management Group)

Justin Napier (General Manager, Regulatory Operations Group)
Comcare will take us through the work health and safety considerations we need to be mindful of when transitioning employees back into the office. They will also share some insights into the types of compensation claims they've received during COVID-19, and what we need to consider moving forward.
There will also be some time for Q&A, with discussions to be continued on the APS HR Network GovTEAMS page.
AHRI members can earn 0.5 CPD points from this webinar.
Who Should attend:
All APS HR Network staff
PRESENTER(S)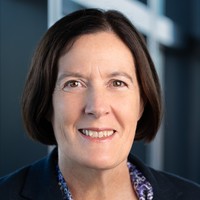 Aaron Hughes
General Manager, Claims Management Group
Comcare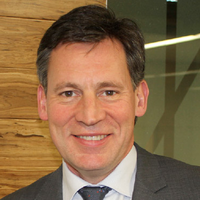 All delegates must be registered to be able to participate in training and to be eligible to receive qualifying hours.